This USFNA Immersive Learning webpage provides the workshop participant with online access to course materials and information pertaining to the cognitive assessment. The course materials include the prework guide and videos and specific slide images presented during the course workshop.
Prework Participant Guide
These modules include fillable forms. Please download and save the modules before completing the forms.
Additional USFNA Resources
Program Information
Cognitive Assessment
Meet the Faculty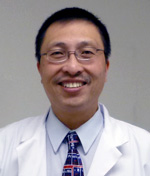 David K.W. Lieu, MD, MBA, RDMS, FCAP
Fine-Needle Aspiration Medical Group
Alhambra, CA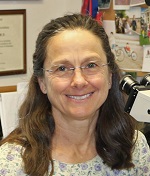 Susan D. Rollins, MD, FCAP, FIAC
Outpatient Cytopathology Center
Johnson City, TN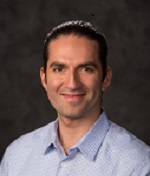 Mikhail Tismenetsky, MD, FCAP
Englewood Hospital and Medical Center
Englewood, NJ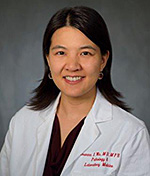 Roseann I. Wu, MD, MPH, FCAP
University of Pennsylvania Health System
Philadelphia, PA
---
Contact Us
If you have any questions regarding the USFNA Immersive Learning Programs, please contact the CAP at 800-323-4040 option 1 or ap3@cap.org.
Disclaimer: Immersive Learning Programs are intended to be learning activities. Completion of this program alone does not necessarily indicate competence. The CAP does not endorse, guarantee, or warrant, and expressly disclaims, any and all liability for the job performance of physicians participating in the program.