This LMD AP3 webpage provides the workshop participant with online access to course materials and program information. Please plan to bring your Wi-Fi enabled laptop or tablet to the workshop to access these materials during the event. You may also download or print a PDF version of the course materials (by module or all in one document using the links below) and bring them to the workshop.

NOTE: A hardcopy of the Action Plan and all handouts necessary to complete workshop activities will be provided on the first day of the workshop.
LMD Online Activities
Visit your In-Progress Learning page to complete your online activities.
Workshop Participant Guide
Program Information
Meet the Faculty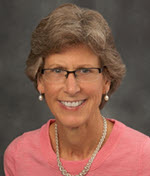 Deborah A. Perry, MD, FCAP
Methodist Hospital
Omaha, Nebraska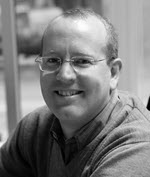 Gregory J. Pomper, MD, FCAP
Wake Forest Baptist Health
Winston-Salem, North Carolina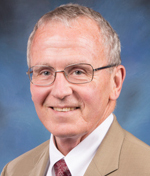 Richard Michael Scanlan, MD, FCAP
Oregon Health & Science University
Portland, Oregon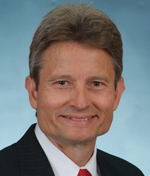 Michael L. Talbert, MD, FCAP
University of Oklahoma Health Sciences Center
Oklahoma City, Oklahoma
---
Contact Us
If you have any questions or feedback, please contact the CAP at 800-323-4040 option 1 or ap3@cap.org.
Disclaimer: Advanced Practical Pathology Programs (AP3s) are intended to be learning activities. Completion of this program alone does not necessarily indicate competence. The CAP does not endorse, guarantee, or warrant, and expressly disclaims, any and all liability for the job performance of physicians participating in the program.
Updated 04/07/2023